Netherlands Colocation Data Center & Internet Connectivity Services
Factory Colocation Dutch Data Center Facilities in the Netherlands, for European and International Business Enterprise Internet Connectivity.
100% Carrier-Neutral Data Center Colocation and Internet Connectivity Services.
Secure colocation hosting for your essential, mission-critical servers, storage, and Internet infrastructure.
Colocation
Fully enclosed private rack cabinet availability, cages and suites, optimized with power distribution units for an uninterruptible power supply at the server level.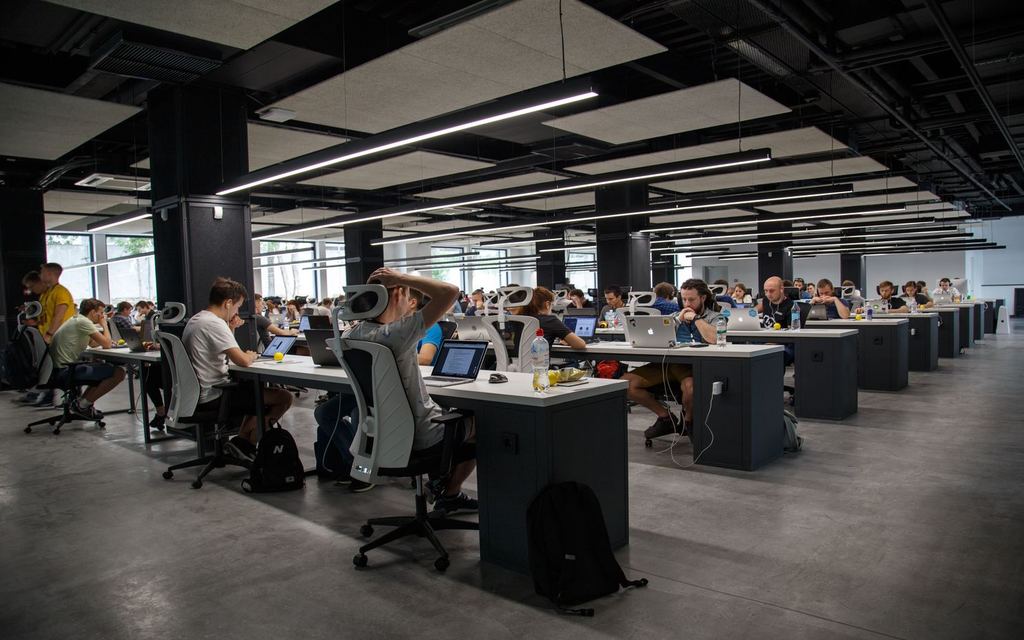 Connectivity
Multi connectivity termination services and efficient Interconnection between European IX members that require the best possible global Internet connectivity.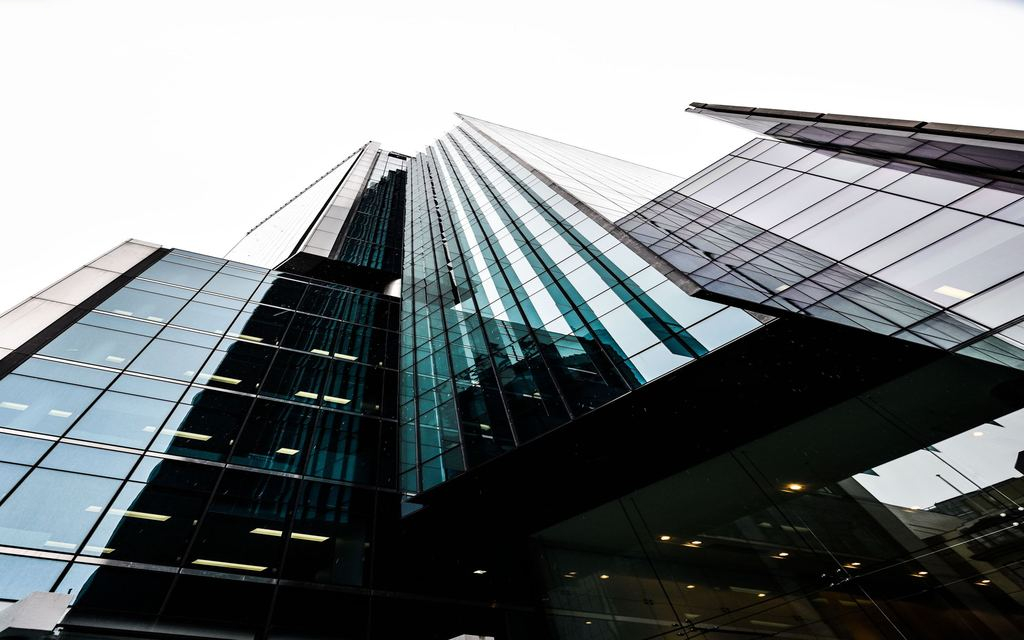 Services
Deploy a customized and robust data center strategy aligned with support from our certified IT professionals providing remote 24/7 support.
Factory Colocation Data Center is Trusted by:
Over 200 private colocation rack users empowered by N+1 redundancy and up-time rates of 99.98%.
"Voiped Wholesale have used Factory colocation and connectivity services for over 2 years because of their excellent quality of modern data center facilities, expertise, and immediate scalability. Even with large enterprises and multinational clients the Factory data center still provide excellent customer support and always make us feel welcomed to use their services"
Go Ahead, Evolve your Journey to Digital Transformation.