About Datacenter the Factory
Founded in 2018, Datacenter the Factory specializes in colocation, cloud services, and disaster recovery.
Headquartered in Roermond, the Netherlands, Datacenter the Factory is geographically located to reliably provide robust and secure datacenter colocation and connectivity solutions in the Netherlands and throughout Europe.
Outsourcing IT resources efficiently is an important decision for any company and Datacenter the Factory supports our customers from the commencement of your IT infrastructure design or datacenter migration to automation and quality management.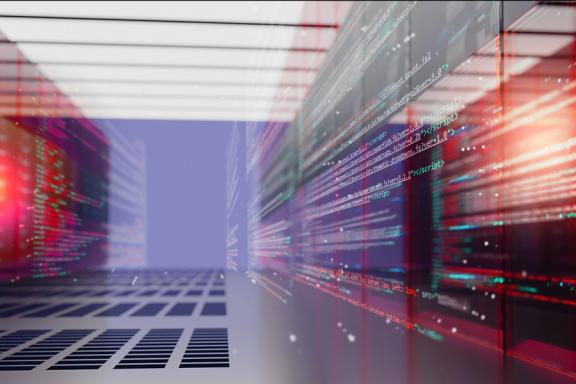 Datacenter the Factory maintains a carrier-neutral policy and actively partners with a multitude of backbone carriers. In key addition, Datacenter the Factory provides IP transit over fiber routes to our partners throughout Europe, and, the Neutral Internet exchange (NL-IX) and Deutscher Commercial Internet Exchange(DE-CIX). This enables an agile forwarding connection to extensive International networks.
We confidently participate in, and universally accept diverse projects, and our friendly team delivers their expertise in over 25 International languages. Datacenter the Factory welcomes national companies, multi-nationals, national governments, service providers, and operators. 
Datacenter the Factory, Roermond, Netherlands is a registered member of the  Authority for consumer markets (registration: 944416, 944417, 944418) and,  Internet services provider registry association.
Contact our friendly team here.